easily make a snowman, a snow duck, and a snowball in seconds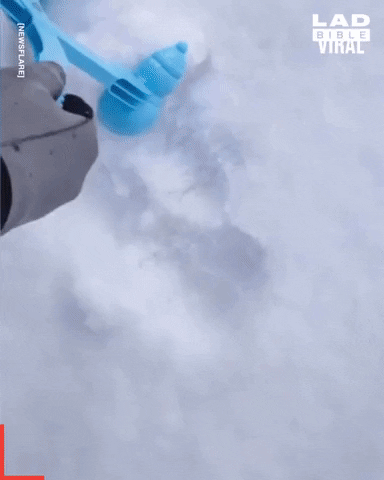 Reasonable structure design, easy to use, good flexibility.
On the heavy snow days, parents or family can play in the snow with your kids to promote the relationship, enjoy yourselves.
With the snowball clip, it not only fast and more beautiful but also not afraid of the baby's hand is cold.

It is the children's partner of snow, lawn, beach playing.
FEATURES
DURABLE & COMFORTABLE HANDLE - We made of high quality of plastic can make sure the durable use for children.
CUTE DESIGN & HIGH QUALITY - Our Snowball Maker is designed with a very cute cartoon duck shape, snowman, and snowball. It is an artifact for children to return to nature and their own childhood.
USE REPEATEDLY - Resisting the clod winter. The thick snow can easily be lifted. Keep your hands warmly, can play on the beach and snow. Just enjoy the fun.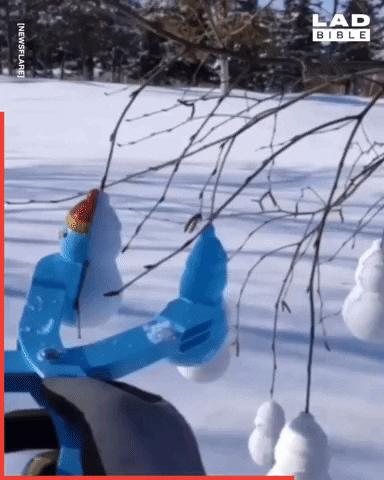 IMPROVING CAPABILITY - Snowball fight, not only meet the child's curiosity and expectation but also improve their ability to adapt to seasonal changes.
Specification
Material: Plastic
Color: green, red, white, blue, yellow, orange
Shape: Snowman, Cartoon duck, and Snowball (color send by randomly)
Size: 8.26*2.16inch